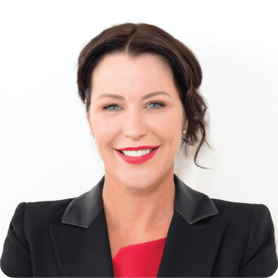 Nicki Doble
GROUP CIO, Cover-More
Free Live Webinar
Cybersecurity 101 for Leaders:
An Introduction to Cybersecurity, IT Security and Privacy

- From the CIO's Office
Thursday, 27th May 2021
1600 hrs (4 pm Australian EST)
Ajay Unni, Founder and CEO of StickmanCyber is hosting a free live webinar on 'Cybersecurity 101 for Leaders' with guest Keynote Speaker, Nicki Doble - Group CIO, Cover-More.
Are you struggling to understand the terminologies and best practices around cybersecurity, or the differences between cybersecurity, IT security and privacy?
If the terms 'cryptography' and 'encryption' mean little to you, then this session is a must!
Cybersecurity is increasing globally and no one is immune, but the conversation can be highly technical and confusing for many. As the nature of cyber threats continues to evolve in frequency, complexity and scale, it's more important than ever that leaders have a solid understanding of the problems they might face, the common IT terminologies used, and the best ways to approach IT security conversations with colleagues and business leaders.
This content has been designed for leaders wanting to better understand the elements of cybersecurity, IT security and privacy, in order to confidently and purposefully engage with cybersecurity personnel, both internal and external to their organisation.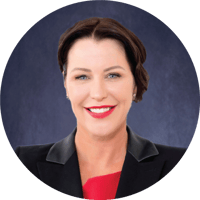 Nicki Doble
GROUP CIO, Cover-More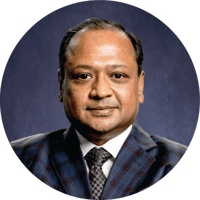 Ajay Unni
FOUNDER & CEO, StickmanCyber
Keynote Speaker Nicki Doble (GAICD) - a certified Chief Information Security Officer and the current Interim Group CIO of Cover-More, will be taking leaders through a range of topics including:
Trend data and current cybercrime themes.

Determining key cyber terms and understanding company needs.

The distinction between cybersecurity and IT security.

Knowing who's responsible for IT in the company.

Expert insights into data protection as a key competitive differentiator in the market.

How C-Suiters can foster strategies that command company-wide security mindsets.

How C-Suiters can protect themselves from cyber vulnerabilities.
Book your spot by registering here